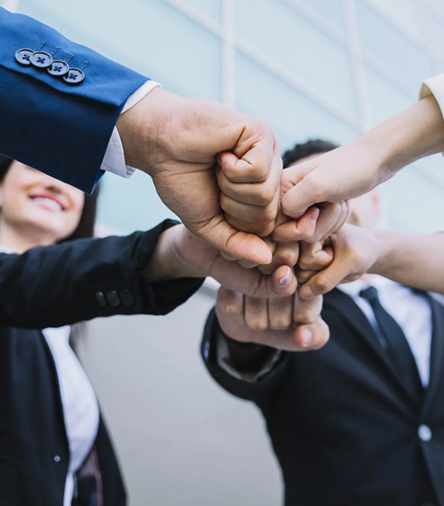 We accept third party inspection, for all agencies As per Customer Requirement
One thing that parts us from many other stainless steel exporters and suppliers is the extensive experience and mastery of our employees.
Quality Assurance at Gurukul Fittings Pvt Ltd starts with understanding the Customers Requirement and continues till the customer is completely satisfied with the delivery of products and services. Quality Control procedures are well defined and thoroughly implemented. At Gurukul Fittings Pvt Ltd our employees adhere to and contribute to the efficiency of our quality system in every aspect of our business. Our commitment guarantees to provide our clients with uncompromising quality and service. This is achieved through a team approach where all the members are aware of the company objectives and work within their own discipline to make an effective contribution.
Finished Goods are inspected for:
Surface Finish
Final Mechanical Properties
Mercury Contamination,Macro and Micro Properties,Inter Granular and Corrosion Properties
Packing,Color Coding,Marking
The quality assurance system is guided by principles that support our unique working culture which incorporates respect, self management, open communication and creativity.
These principles are:
We strive to be the best in our industry.
We care about our customers.
We do our absolute best to honor our commitments. We strive to always act with integrity and fairness.